Hi-End Audio Brand
At Deja Vu Audio, we carry the Best High End Audio Brands.

Audiophile equipment: B&W, Bose, Dynaudio, NAD, Parasound, Thiel, Vandersteen,
Martin Logan
, Legacy Audio, Magnepan, McIntosh, Conrad Johnson, Altec Lansing, JBL, Tannoy, Sansui, Pioneer, Western Electric, Jensen, Electro Voice, VPI, Creek, Accuphase, Quad, Leak, Lowther, SME, Ortofon, Klipsch, Telefunken, Audio Research, Phase Linear, Studer, Klangfilm, Harman Kardon, Genelex, Meridian, Proceed, Stephens Tru Sonic, Linn, Hafler, Tandberg, Fisher, Bang & Olufsen, B&K, B&O, Westrex, Fairchild, Leslie, H.H. Scott, Thorens, Garrard, Revox, Eico, NAD, Teac, Luxman, Heathkit, Nakamichi, Dynaco.

For those who appreciate accuracy and realism in their audio, the electrostatic transducer is the grail. For those who understand this truth in sound, MartinLogan introduces a new flagship loudspeaker:
Neolith
.
Neolith is not for the faint of heart. As the embodiment of our philosophy of the
Neolith
, its performance is unconstrained. It goes against the grain. In a world of small, Neolith says size is no impediment
Neolith features one of MartinLogan's largest electrostatic radiating surfaces, fully 35% larger than the Statement E2. Its proprietary curvilinear electrostatic transducer delivers an ideal wave launch; a detailed, ultrarealistic soundstage, reproducing nearly the entire mid-range and high frequency audio spectrum. It is utterly uninhibited by room limitations.
Smoothly blended low-frequencies are provided by a 15-inch rear-firing ported woofer and 12-inch front-firing sealed mid-bass woofer. Combined, they deliver powerful, extremely accurate bass.

Vintage Preamplifier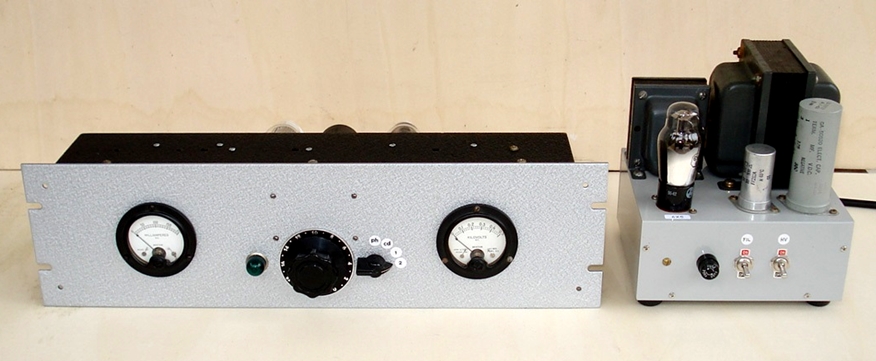 Vintage Preamplifier


Vintage 22A HORNS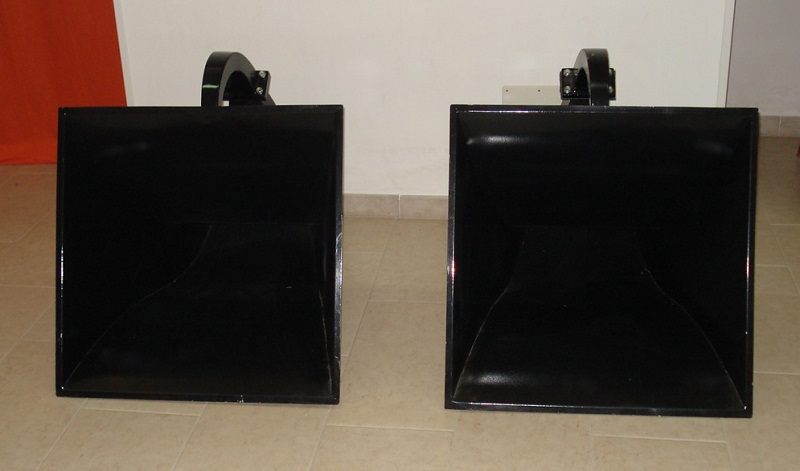 Deja Vu Audio Audition Room